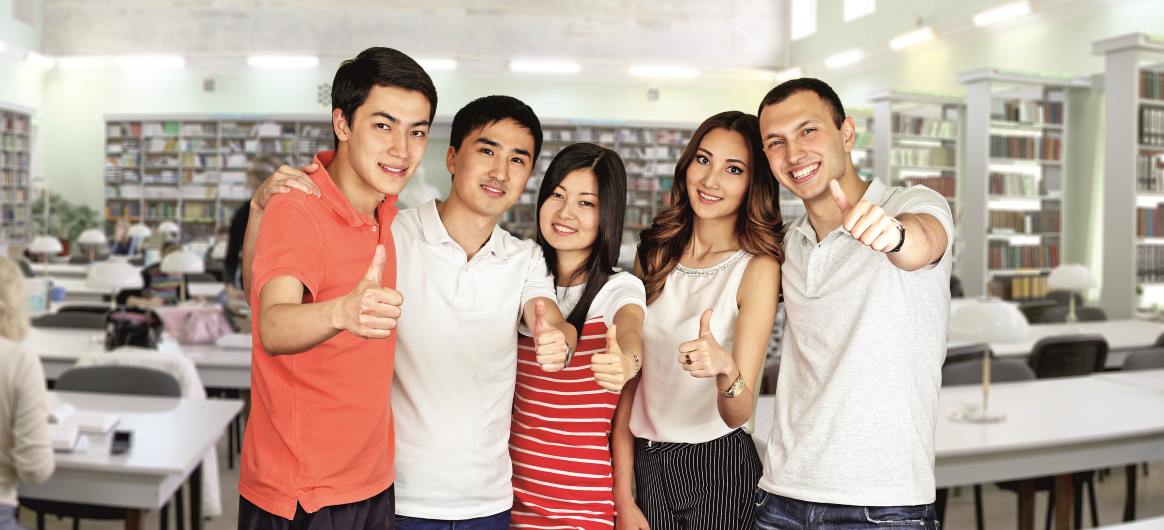 The most valuable asset of DemirBank is professional staff, so the bank always trying to create better conditions and the perfect atmosphere for colleagues. Considerable attention in DemirBank paid to the development and professional growth of its employees.
On an ongoing basis, DemirBank`s employees participate in various seminars and trainings in the country and abroad.
DemirBank`s professional staff is one of the most important success factors. The Bank is working to create and maintain an effective organizational structure that allows employees to perform their duties well and to take the initiative, thus defining the main business lines of the bank:
High-quality service, based on international quality standards;
Flexibility in decision-making;
Individual treatment to customers;
Partnership with mutually beneficial results.
We believe that the most important success factor – is the professional staff.