Internet Acquiring (E-commerce)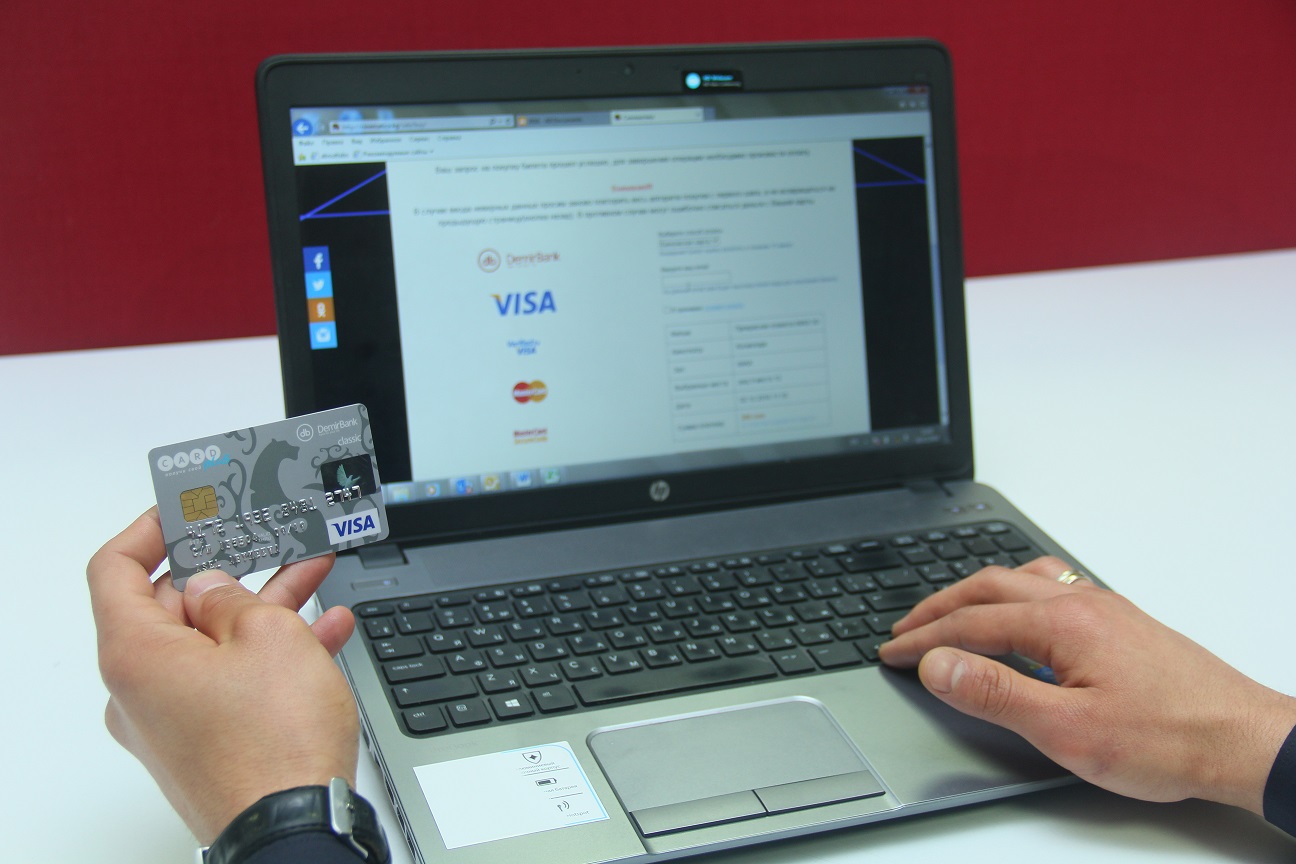 Internet Acquiring (E-Commerce) - is the sale and purchase of goods and services via Internet by using bank payment cards.
E-Commerce allows you to
Receive payment for goods / services through the Internet through cards issued by Visa and MasterCard international payment systems;
Increase your sales channels;
Increase the number of your customers and sales;
---
Implement a comfortable and modern way to pay for your customers;
To see the result of payment in real-time and statistics of payments during the period;
Reduce the costs of maintaining network of shops, Internet significantly expands the geography of store representation and access of buyers to it.
---
Internet-acquiring from DemirBank supports 3D Secure technology, which lowers the risk of fraudulent transactions. This technology ensures the implementation of secure payments, paid by Visa and MasterCard payment systems.
Submit your application
Provide the necessary documents
To sign an agreement
To set up website
Application
Package of documents for account opening (if account is not open)
Updated package of constituent documents (if account is opened)
Documents confirming the right to conduct commercial activities via Internet (if any)
Copies of partnership agreements (if any of business - partners)
Copies of contracts with customers / suppliers (if any)
Description of business process
Financial statements for the last year
Other documents requested by the Bank
Good to know
According to the request of NBKR all payments conducted via peripheral devices on the territory of Kyrgyz Republic should be carried out in national currency.

Development of payment page on a website Company can implement its own. Also it is possible to develop of payment page on the website by the Bank's specialists (extra charge).
Сommission depends on the volume of transactions and the average amount of one transaction