Internet-banking safe usage rules
Internet-banking safe usage rules: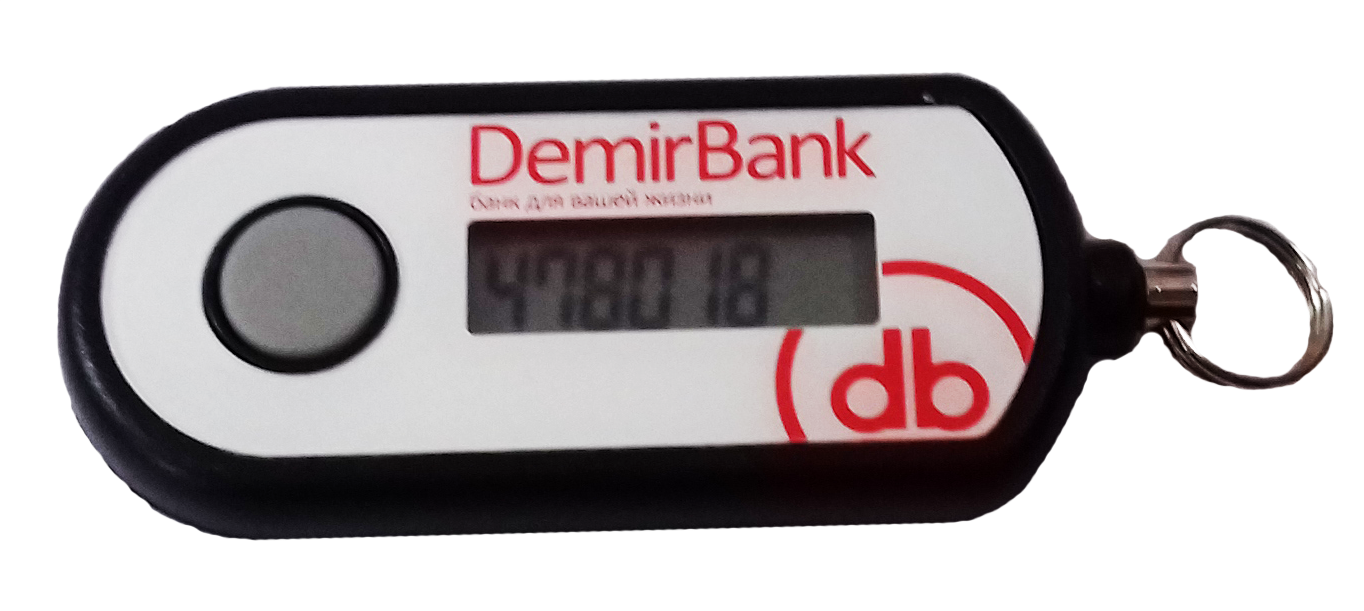 Do not disclose your user name, password or pin-code
Do not leave records of your personal data to log in to Internet Banking available to other persons. Recomended not to write but memorize it. All carriers of that information is recommended to delete
Do not use your personal Internet Banking page in doubtful places (for example in Internet cafe) to prevent leakage of your data
Periodically change your password (not less than 1 time per 3 months)
Immediately inform the bank if you suspect that someone has learned your identification data to log in to Internet Banking
Immediately inform DemirBank if you detect suspicious transactions
Purchase E-token to ensure additional security. Agreement with the bank stipulates obligatory purchase of E-token when setting limits exceed standard ones.
Please, note, that system allows 3 attempts of password entering. In case of the 4 attempt of wrong pin-code/password/ E-token password (in case of E-token usage) entering, identification internet number is blocked automatically..
Good to know
For security purposes, Internet Banking session is limited to 7 minutes ( i.e. after the entrance to any tab of your Internet Banking page, the window will be active only for 7 minutes).
In case of more than one user at one of the levels, purchasing of e-tokens is necessary for each of the users (only if the e-token is set to this level). E-token paid 1 time to connect. Period of validity - 7 years