Corporate Internet-banking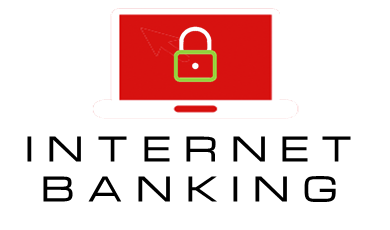 Internet-Banking from DemirBank is a remote banking technology and access to your accounts and operations on them at any time and from any computer with access to Internet. To make operations you can use usual browser, ie there is no need to install on the computer the client part of the system software, how works system "Client-Bank".
Сustomers of DemirBank have an opportunity to choose Internet-Banking service in 2 options:
Internet-Banking "View option"
Internet-Banking "Full option"
---
INTERNET-BANKING - is:
On-line access to your account/s in real time mode 24 hours a day and 7 days a week
Full control of account transactions and account/s balance
Possibility to make banking transactions in remote mode not visiting bank
Modern technologies of identification and authentication of user, control of date integrity
Usage simplicity and convenience - there is no need to install additional software on the computer
There is no need to have any special knowledge or skills in order to manage account/s through internet
Е-token - additional ensuring security
Documents exchange between customer and bank is made in electronic form, customer is not obliged to provide confirming documents in hard copy to the bank.
Good to know
Depending on customer needs DemirBank can provide multiple levels of access (from 2 to 3 levels) to Internet-Banking system:
maker,
verifier,
approver.