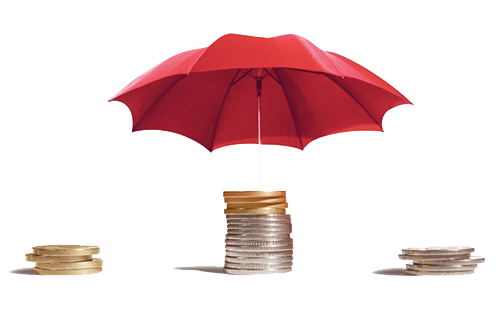 Bank guarantees, as well as documentary credit is one of the way to ensure fulfillment of obligations. The difference between letter of guarantee and the letter of credit is that the last one guarantees the execution of payment in accordance with planned conditions, and the letter of guarantee reduces the loss in case the payment did not occur according to the planned conditions. Letter of guarantee as well as Letter of credit guarantees receiving of funds by the supplier. However, the amount of the guarantee is paid to the beneficiary only in case, if the other party has not completed its obligations to pay on time.
Letter of guarantee is used to reduce potential losses of the buyer / seller in case of default by any of party of its obligations to deliver the goods and its payment.
DemirBank issues and services bid bonds, performance bonds, advance guarantees, payment guarantees, etc.
If you have questions you can refer to specialists at the Bank's branches.
---
| | |
| --- | --- |
| Transaction type | Commissions |
| LG issuance arrangement fee | 0,5 % from LG amount (min USD 20) |
| LG issuance fee in case of 100% of cash collateral provision | 0,75% per quarter (min USD 50) |
| LG issuance in case of other collateral provision | up to 2% per quarter (min USD 250) |
| Urgent LG issuance fee at same day in case of 100% of cash collateral provision or under the current credit line | plus USD 25 to standard commissions |
Good to know
The main types of bank guarantees are:
guarantee of payment;
guarantee of the proper performance of contract;
advance payment guarantee;
tender guarantee (guarantee of proposal);
banking customs guarantee