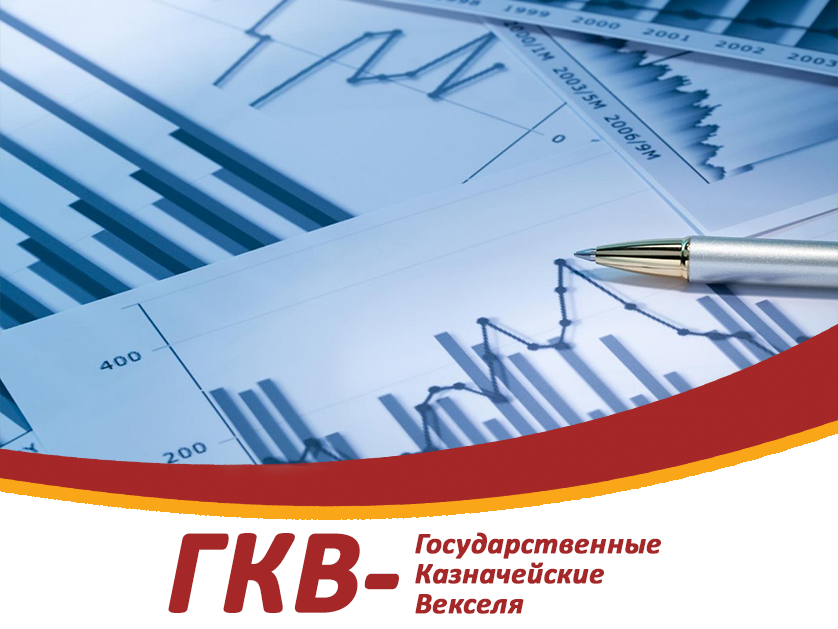 State treasury bills (STB) are discount state securities with the terms of 3, 6 and 12 months and issued in non-documentary form. The main purpose of STB emission is financing of Kyrgyz state budget deficit. State treasury bills placement is made with discount - by price lower than nominal value, with maturity by nominal value. Nominal value of 1 STB is 100 (One hundred) KGS.
DemirBank is the primary dealer in market of government securities of the Kyrgyz Republic, and offers customers a wide range of services for trading and investment operations with STB. STB - debt securities of the Government of the Kyrgyz Republic placed through the National Bank of the Kyrgyz Republic.
---
Advantages:
STB are guaranteed by the Government of the Kyrgyz Republic are the most risk-free securities
STB are the most liquid financial instrument on the securities market of the Kyrgyz Republic and have a high degree of confidence from the majority of financial institutions
The presence of the secondary market allows to buy STB with most suitable term and sell them at any time when funds will be needed.
Signed the agent agreement with the Bank
Fill the application for purchase / sale of STB.
Placement is based on auctions conducted by NBKR. Auctions are held weekly (each Friday).*
Emissions are carried out each Monday (news about upcoming emissions are published on the website of the NBKR).*
Fulfillment of obligations by STB are performed by Ministry of Finance of the Kyrgyz Republic on time and in full volume.
* - Except when these days are announced as weekends.