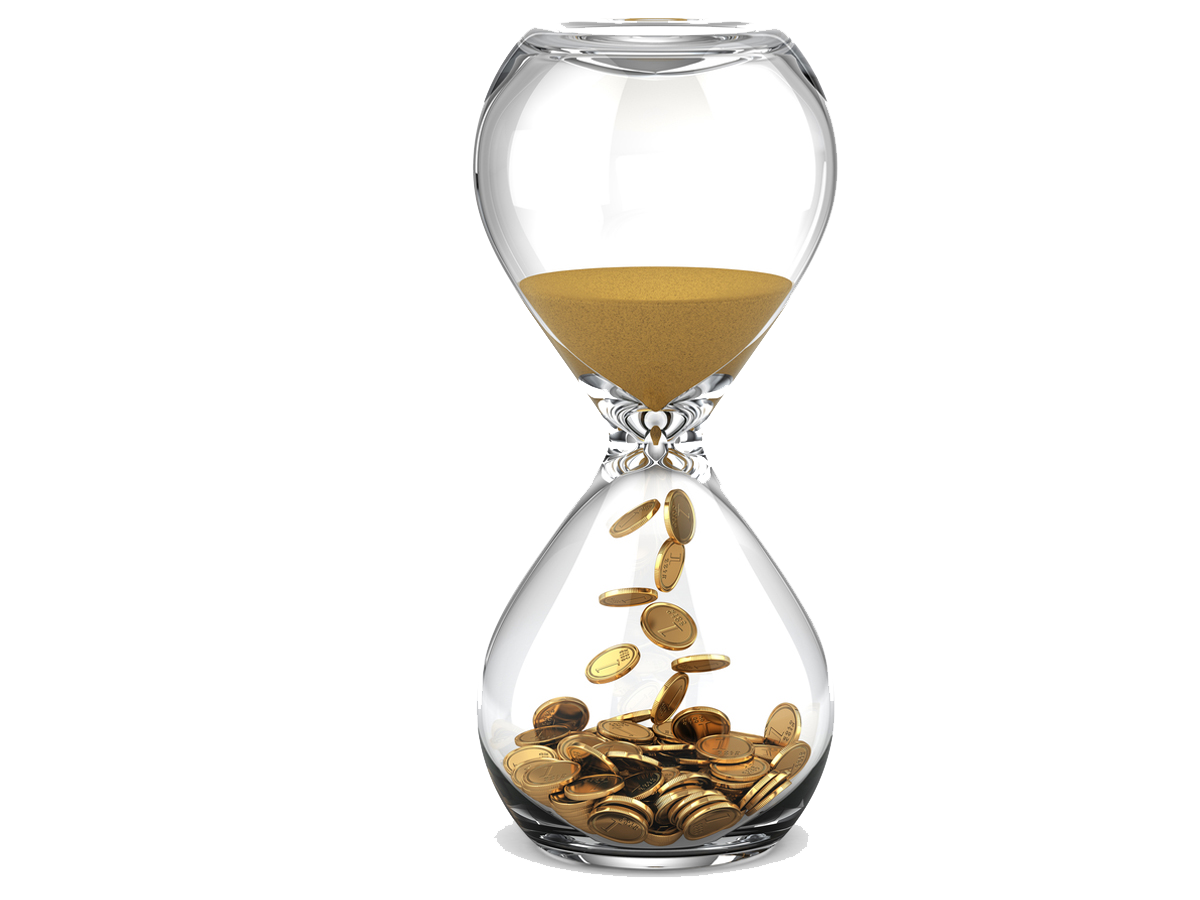 Time Deposit - is deposit opened for a certain period and for certain interest rates.
DemirBank offers a wide variety of terms of placement in different currencies, as well as payment of interest rates.
There are 2 types time deposit:
---
Advantages of opening of time deposits in DemirBank:
DemirBank deposits protection system
No limit on the amount and term and possibility of prolongation
Free of charge withdrawal
Ability to open time deposits in KGS, USD and RUB.
---
*In case of early cancellation of the time deposit agreement the accrued interest is not paid.