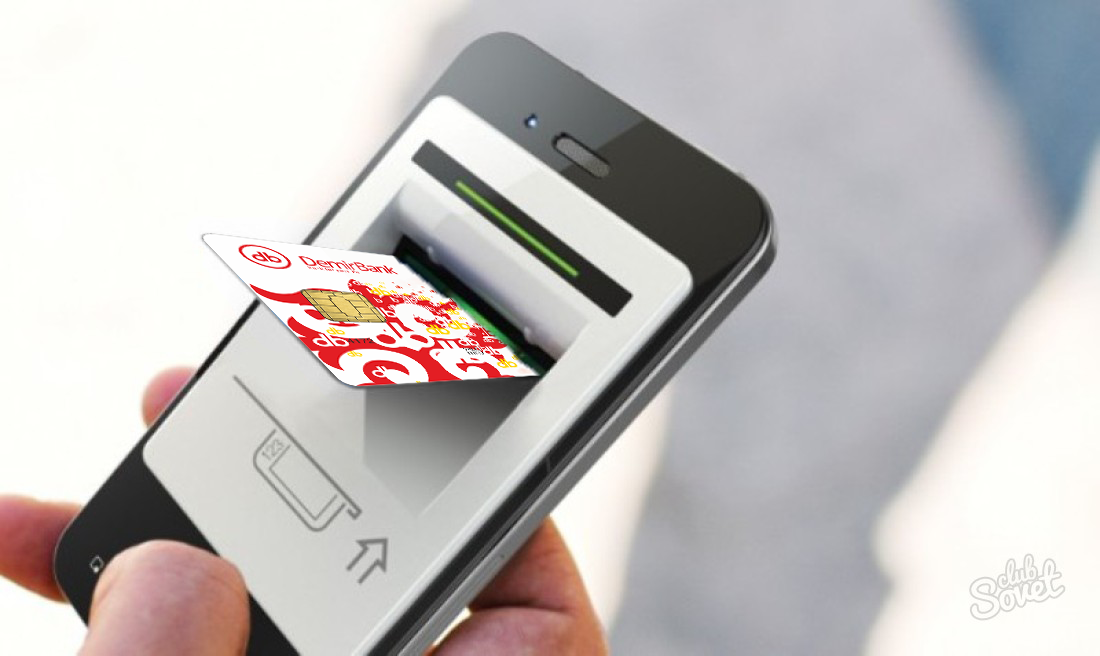 Automatically replenish your mobile balance from your banking account!
The "Autopayment" service can be used by " MegaCom" subscribers who have an account in DemirBank
A service provides opportunity automatically replenish the account when the mobile balance reaches the threshold.
The service is FREE OF CHARGE, subscription fee for using the service and payment fees will NOT be CHARGED..
Every time when the balance will reach KGS 10 or less, it will be automatically replenished with a fixed amount from your banking account. In such case, you will receive notification of successful transfer/replenishment.
While mobile phone balance is reducing till a threshold, MegaCom sends to DemirBank the message about the need of replenishment customer's mobile balance.
DemirBank conducts debit in previously established amount by a customer and credits them into his/her mobile phone account.
The customer receives SMS message from his operator about the mobile balance replenishment
The online connection is made through Internet Banking of DemirBank on your own.
HOW TO CONNECT TO IB?
Open a banking account in any branch of the Bank
Sign the application form for free Internet-Banking, then you will receive an envelope with passwords access to the system, or purchase E-TOKEN.
Start using the system and save your time!
---