"Comfortable life" (Kyrseff) loan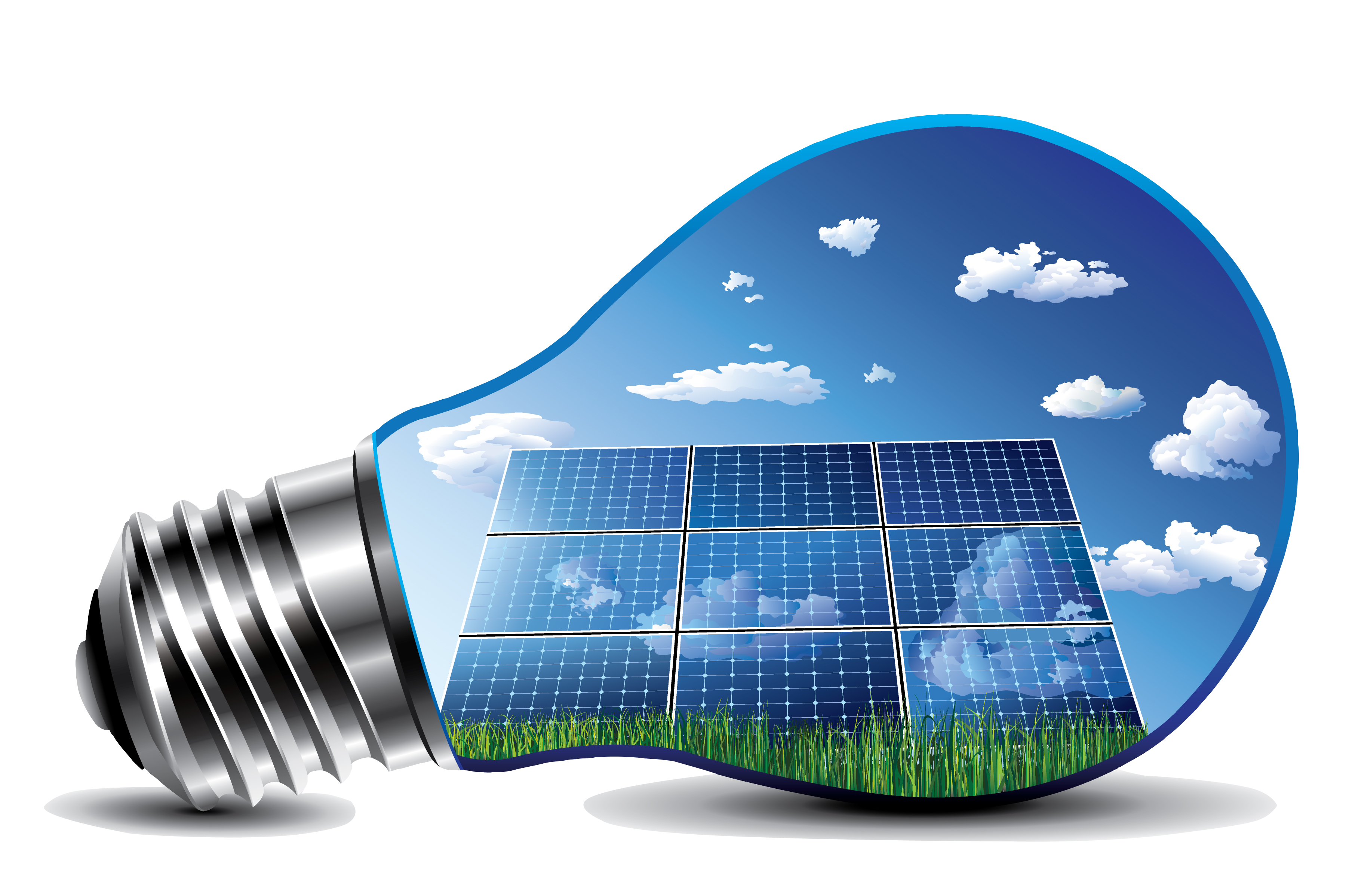 DemirBank offers you the best solution! Use the "Comfortable Life" Loan within the KyrSEFF project.
LOAN ADVANTAGES:
Increasing comfort in the house: extension of the living space, extension of the living space, maintaining the heat temperature, noise reduction, etc.
Driving down costs of the public utility payments
Getting grant up to 20% of the loan amount
Technical consultation free of charge.
---
Loan amount
From KGS 25 000 to KGS 4 500 000
Loan term
from 6 to 60 months
Annual interest rates for loans in KGS
20%
COLLATERAL
from KGS 25 000 to KGS 100 000
2 Individual guaranties
from KGS 100 001 to KGS 500 000
2 Individual guaranties
(applicable only for DKIB salary projects' staff)
from KGS 100 001 to KGS 4 500 000
Movable and/or immovable property, which market value (estimated by the Bank) is at least two times more than loan amount, and 1 Individual guaranty, applicable for the Bank
Penalty for earlier repayment
first 6 months of loan term
5% for earlier repayment amount (min KGS 2 000)
after 6 months of loan term


Not applicable
in case of closing loan due to getting new one
Own funds
not needed
Loan will only be available for purchase and installation of items that have been approved by KyrSEFF. A list of pre-approved equipment is available on the KyrSEFF website ( www.kyrseff.kg). If the required equipment is not in the list, the issue of its purchase may be considered by KyrSEFF.
---
In case of any questions you may contact DemirBank Contact-center:
+996 (312) 90 90 60 – Bank specialists will inform you about necessary information;
How to get a loan?
Prepare the necessary documents (the list of documents here);
Fill an application form (download);
Contact any DemirBank branch with filled in application and set of documents
The application will be considered within 5 business days (depending on the amount and loan terms), after you will be informed about DemirBank's decision.*
---
* - the term of consideration of loan may be expanding at the discretion of the Bank.