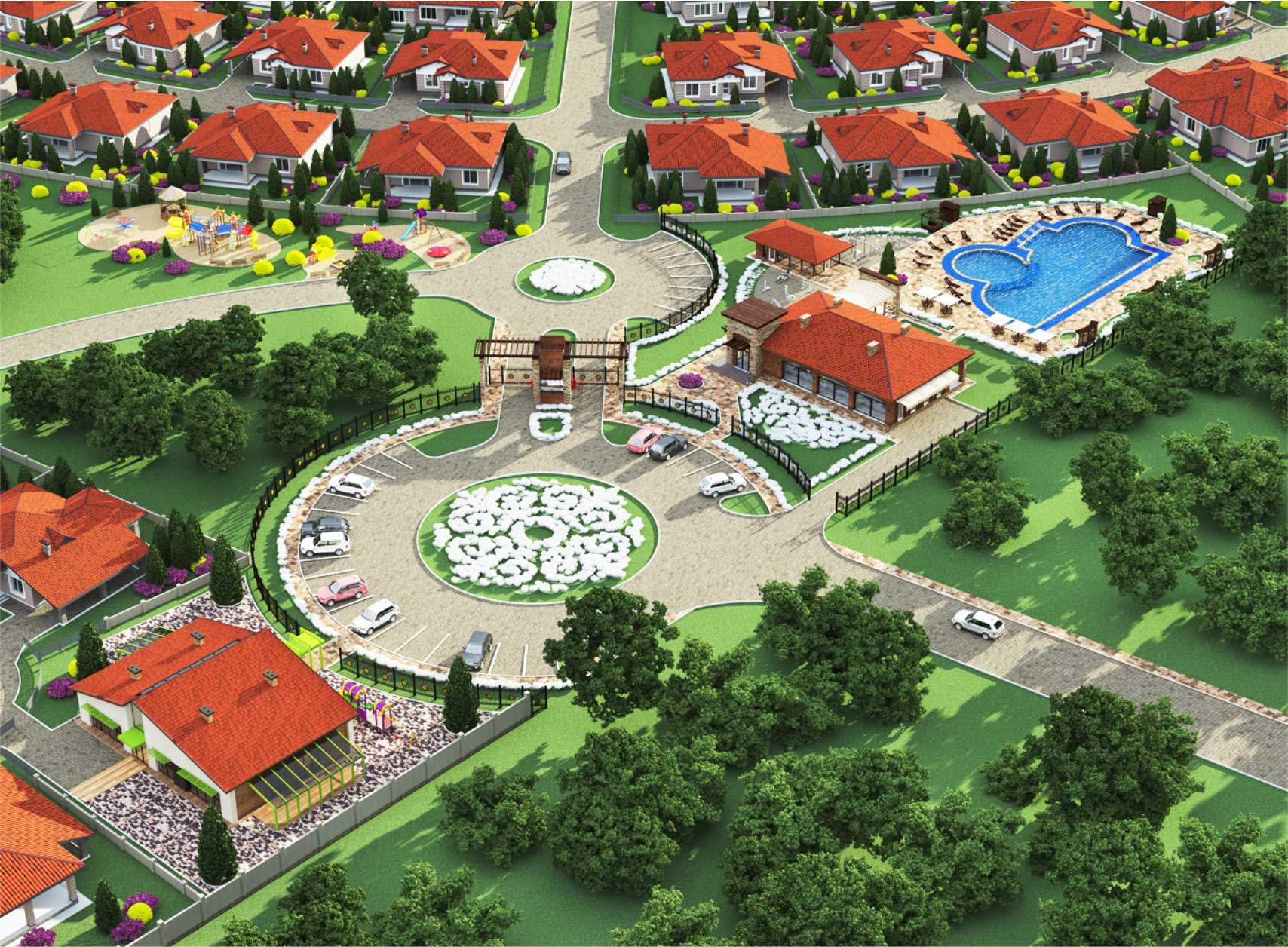 Become the owner of a comfortable house and a member of premium cottage town "ORDO". Use an opportunity of mortgage loan by DemirBank!
Special mortgage project were implemented jointly with the "ASK development" company for the houses in "ORDO" cottage town.
"ORDO" Cottage town is a "prime" modern living space on the territory of the Orto-SAI village with the most comfortable conditions for living, located in the ecologically clean area of the city surrounded by beautiful nature, an oasis of peace and quiescence.
Loan amount
from KGS 1 400 000
Loan term
from 24 to 60 months
Annual interest rates for loans in KGS
24 months
9,5%
36 months
11,8%
48 months
13,0%
60 months
13,7%
COLLATERAL
for any loan amount:


Cottage to be purchased under loan/future rights for the cottage to be purchased under loan

-Bank can apply for additional collateral

Penalty for earlier repayment
without preliminary written notification to the Bank about earlier repayment prior to 30 calendar days
- 5% (min. KGS 2 000)
- in case of closing loan due to getting new one - N/A

with preliminary written notification to the Bank about earlier repayment prior to 30 calendar days

not applicable
Own funds
min. 20-30% from amount of purchased property optional with providing additional collateral

*Annual effective interest rate – from 11,02%
---
In case of any questions you may contact DemirBank Contact-center: +996 (312) 90 90 60 – Bank specialists will inform you about necessary information;
How to get a loan?
Please contact the Sales department of

"ASC development" for consulting on the property amount , conditions of mortgage loan in DemirBank, and get Reference of intent with the characteristics of chosen property by the Customer (type, plot number, calculated area, the cost of real estate, etc.);

Fill an application form (download);
Submit to DemirBank filled loan application form and documents (the list of documents here)
The application will be considered within 5 business days (depending on the amount and loan terms), after you will be informed about DemirBank's decision.*
---
* - the term of consideration of loan may be expanding at the discretion of the Bank.