Cash delivery / collection service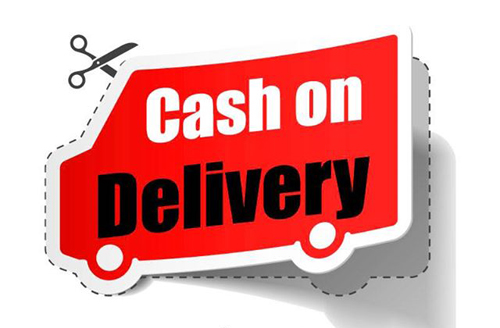 DemirBank will allow you to secure, deliver or collect your cash.
DemirBank has a park of armored cars for rendering of services on collection and/or delivery of cash funds, qualified staff (cashiers, drivers, security staff).
important aspect in terms of security of this service, rendered by DemirBank to its customers is that the related risks are insured.
Tariffs for cash collection/delivery service are calculated individually depending on location of business, volumes and frequency of required service.